Money & Credit
CreditSmart® Essentials
Want to know more about managing money or building good credit? You're in the right place.

Essentials does not satisfy homeownership education requirements. Complete Homebuyer U if you need a certificate to qualify for a mortgage.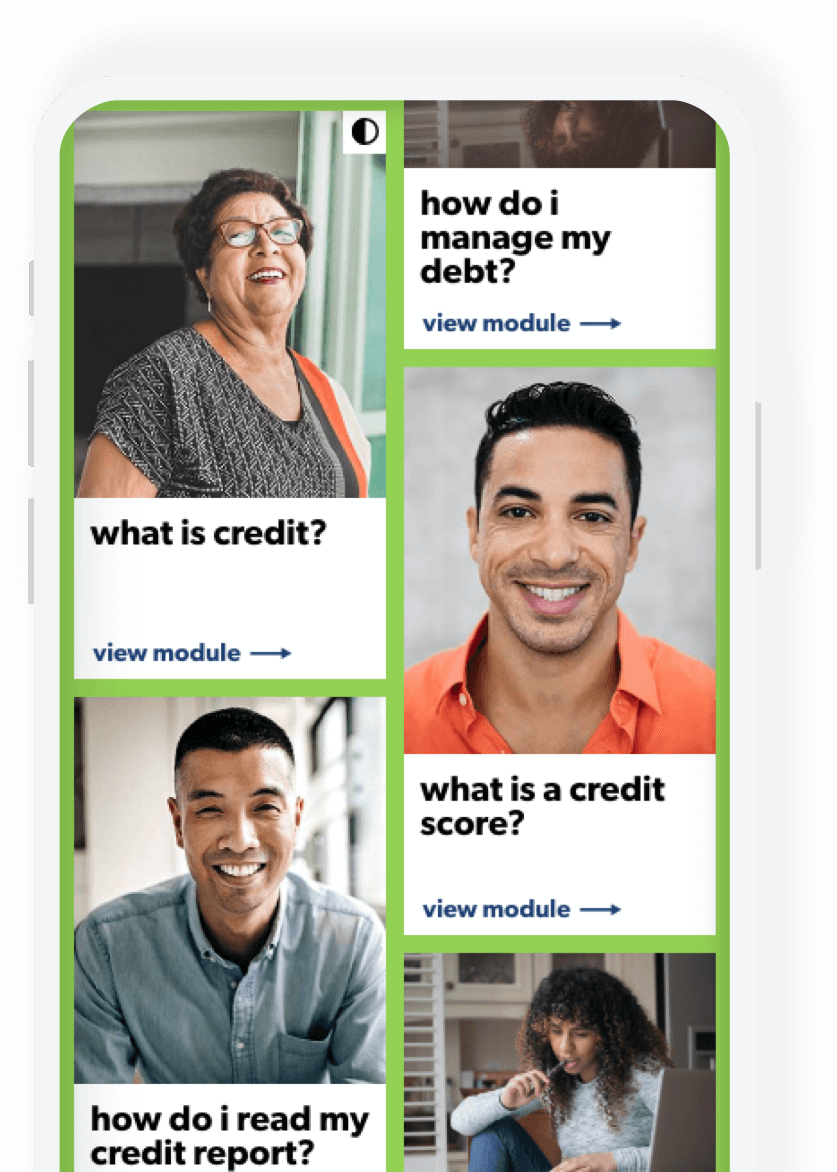 Tailored to you
Your education should fit your needs. Check out all the features that allow you to customize your experience.
Personalized learning path
Progress tracker
Personal dashboard and profile
Real-world scenarios and examples
Digital notepad
Pause and resume learning as needed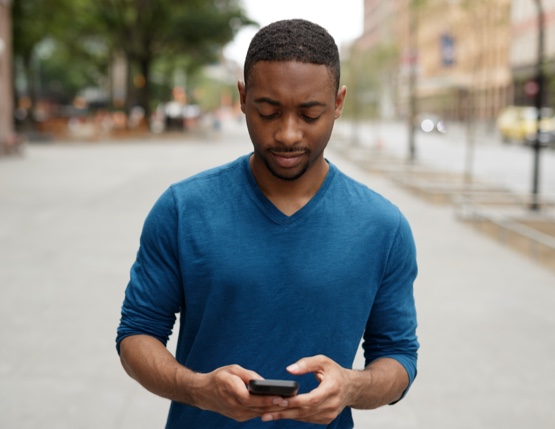 Cover your bases
Need credit basics? There's a course for that. Planning on buying a car? There's one for that too—and much more.
Managing Your Money
Understanding Your Income
Basics of Banking
Building Savings
Thinking Like a Lender and Borrowing Basics
Managing Debt
Planning for Higher Education
Understanding Credit
Understanding Credit Reports
Improving Credit
Avoiding Predatory Lending and Scams
Cyber Security and Fraud Prevention
Renting a Home
Consumer Protection Laws
Introduction to Homebuying
Insurance Basics
Resilience to Disasters
Planning for Your Future and Building Wealth
Buying or Leasing a Vehicle
Need to print the Essentials course content (Participant Guides)? Click here.
What users are saying