Certificate for Facilitators
CreditSmart® Coach
Want to coach others through CreditSmart? This path is an interactive experience that'll help you understand and teach the CreditSmart financial capability curriculum as a certified facilitator.
Register for the fall cohort here. Seats are limited.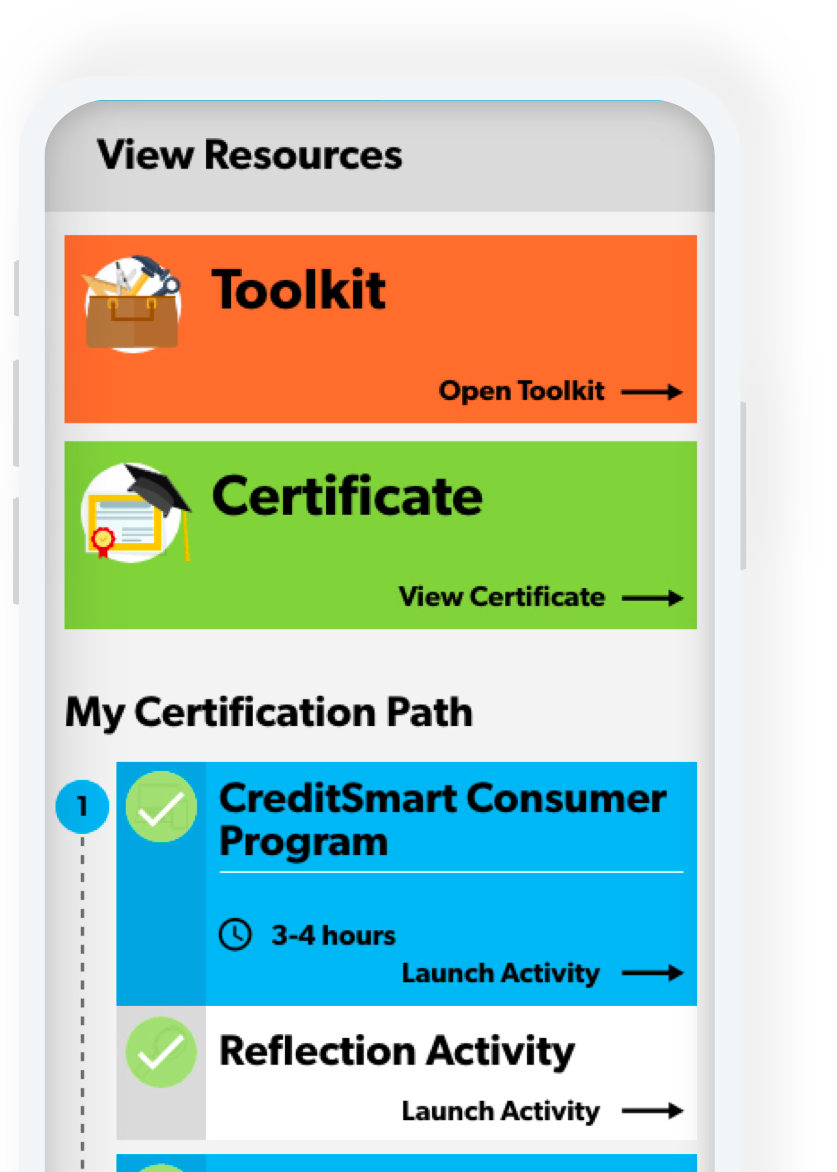 Coaching on your terms
Whether you want to integrate CreditSmart into an existing program, or you want CreditSmart to be the program, we've got what you need to coach others.
100% free
Self-paced training and live webinars
Interact with peers and master trainers
Customizable tools and marketing resources
Usable on mobile devices and computers
ADA accessible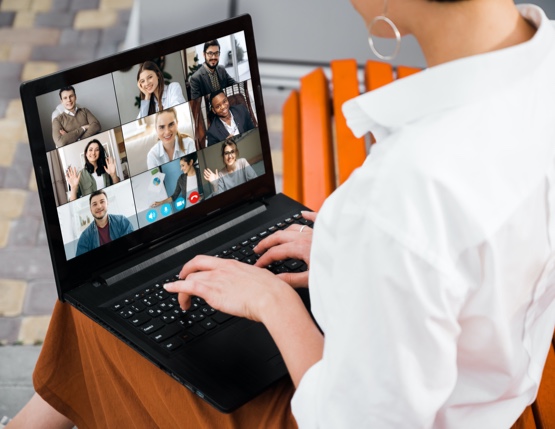 You've got the knowledge
We've got the tools to help you share what you know. See how we support our certified facilitators.
Custom learning tracks
Pre-built lesson plans
Access to CreditSmart Essentials
Facilitator guide
Workshop activities
Workshop evaluations
Participant diploma
Participant guide
Promotional toolkit
What users are saying