Certificate for Homebuyers
CreditSmart® Homebuyer U
Start now
Homeownership on your terms
Buying a home is your most important investment. Learn how to do it on your time with Homebuyer U.
Tailored experience with tools and trackers
Pause when you need to and pick up where you left off—on multiple devices
Printable certificate available in English
Certificate delivery to your lender, housing professional and co-borrower
Lessons available in English and Spanish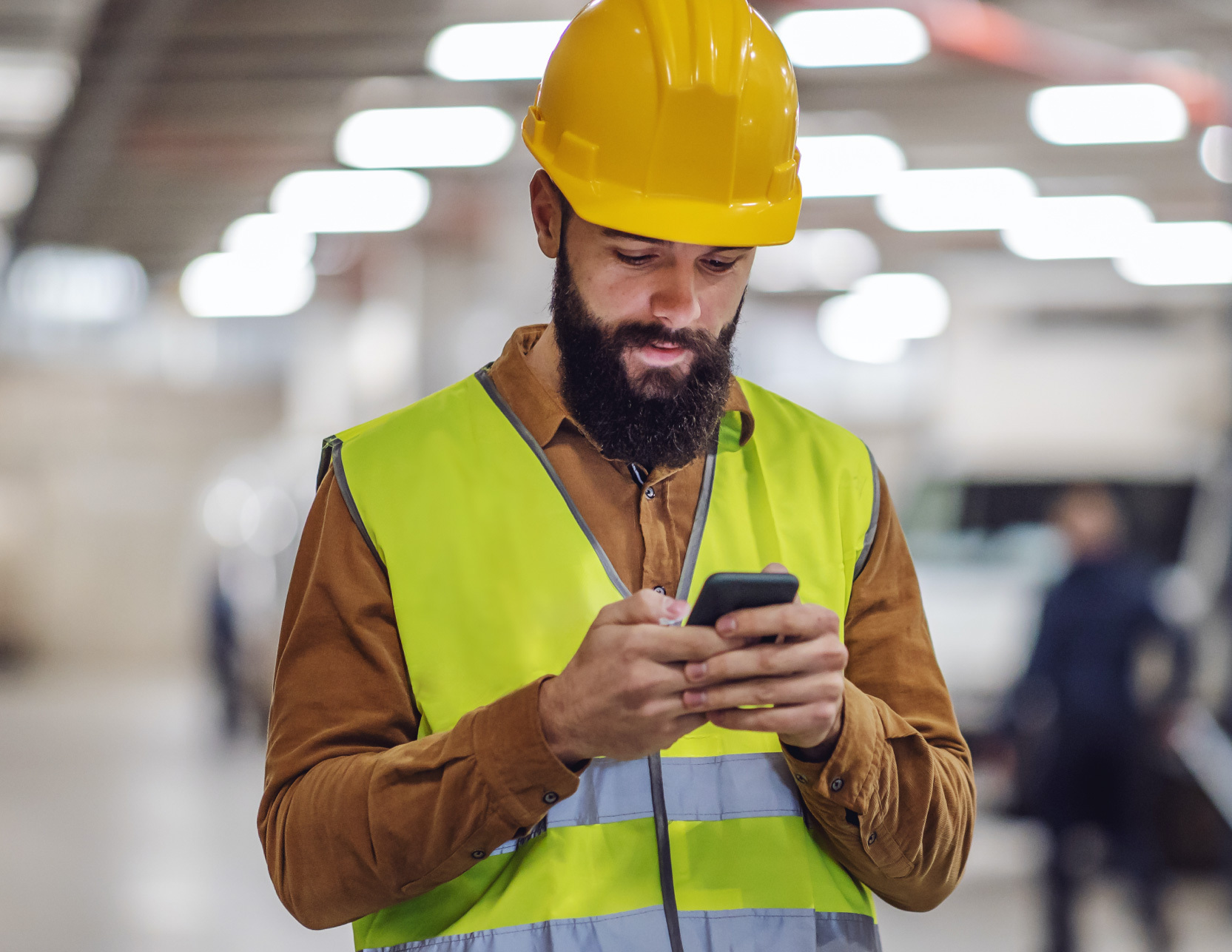 Be prepared. Be confident.
Feeling great in your home starts with being confident about your finances. Our lessons will empower you to make educated decisions throughout the homebuying process.
Overview & Introduction to the Homebuying Process
Managing Your Money
Your Credit and Why It Is Important
Getting a Mortgage
Finding a Home and Closing on a Loan
Preserving Homeownership
What users are saying