Renters
CreditSmart® Renter Resources
Are you a renter or preparing to become one? CreditSmart's renter resources will get you on the right financial track. Start with the Essentials path, or explore our multilingual CreditSmart content.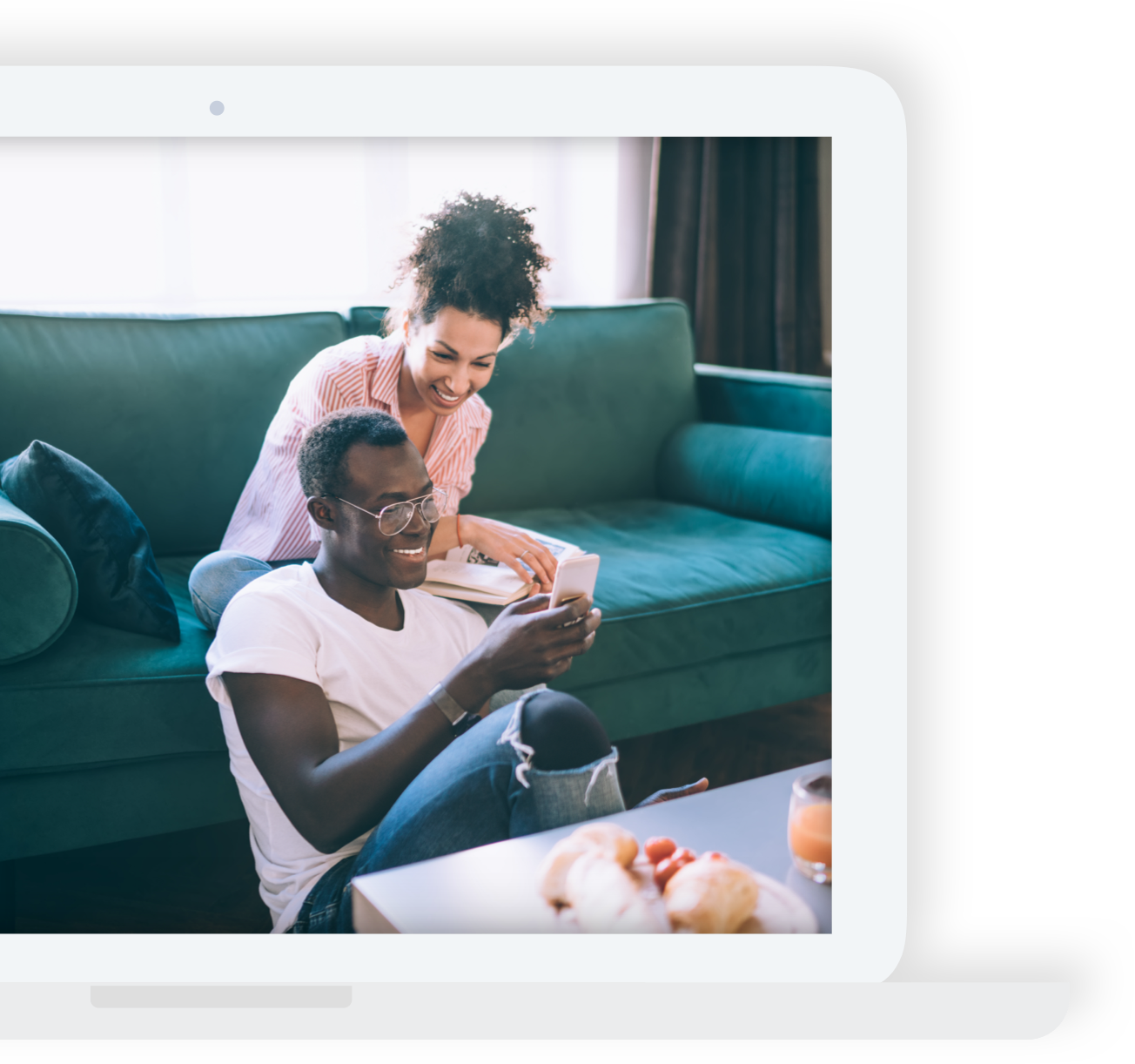 What to expect
Essentials is a customizable way to learn about money and credit. You can pick lessons like:
Understanding Your income
Building Savings
Understanding Credit
Managing Debt
Understanding a Credit Report
Renting a Home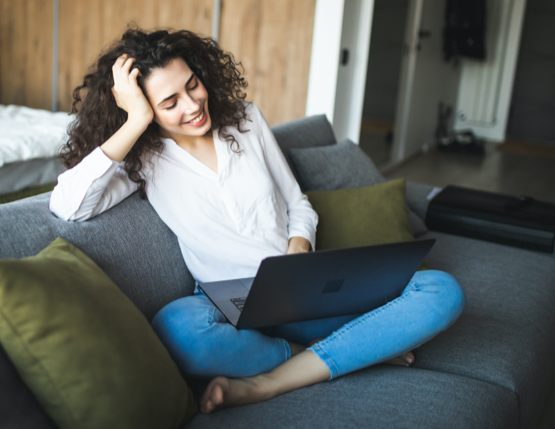 CreditSmart en Español
CreditSmart en Español offers 12 financial education modules and a consumer guidebook on money management and credit.
View en Español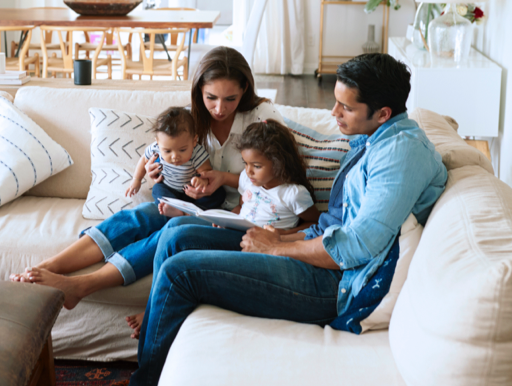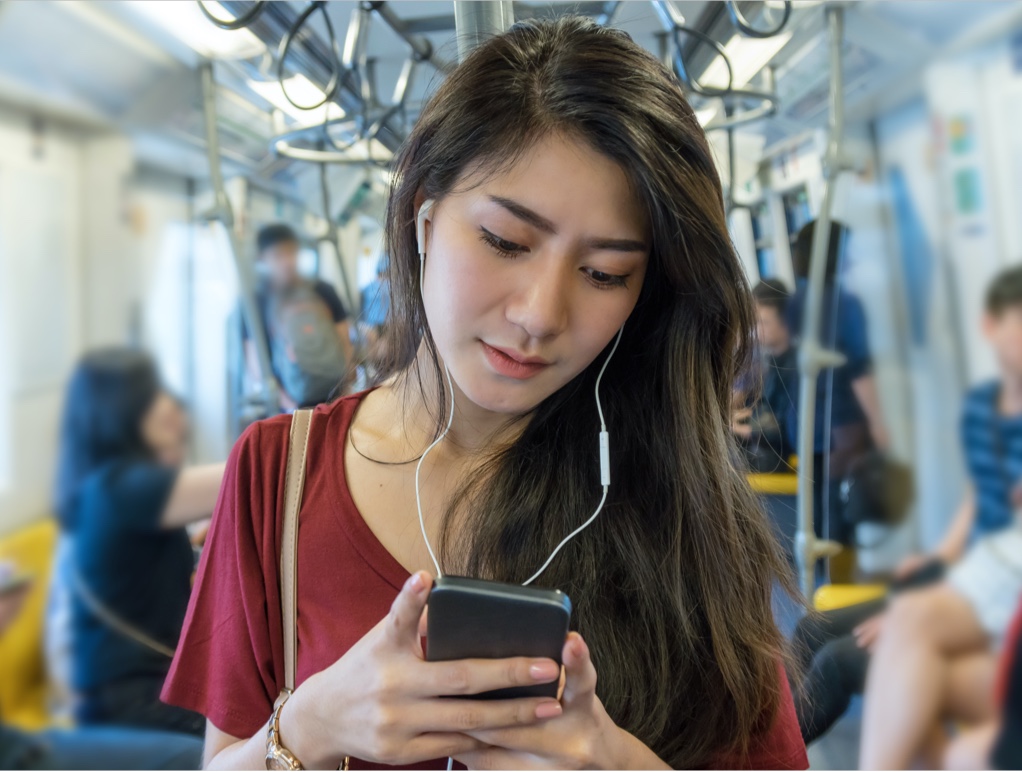 What users are saying