on your terms
Education has power, and it's in your hands with CreditSmart's housing and financial capability resources. Whether you're renting, buying or saving for the future, CreditSmart has something for you.
Build what you need
Your financial goals are unique. Your financial education should be, too.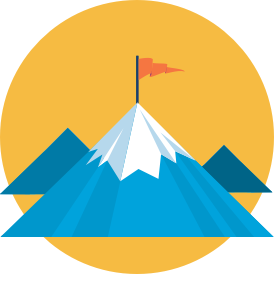 Free education
Freddie Mac created CreditSmart because your financial empowerment is part of our mission.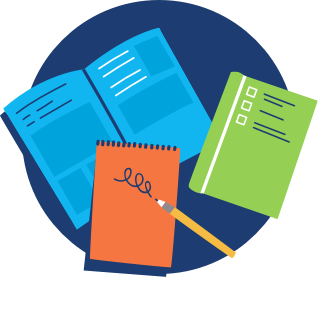 Flexible learning
Pause when you need to and start back up—on any device—when you have time.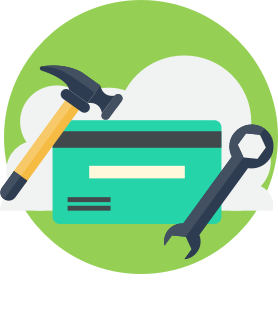 Personalized tools
From budget trackers to goal checkers, you can customize your experience to create the education you need.